Welcome to ARUPConsult
The Physician's Guide to Lab Test Selection and Interpretation
ARUP Consult® is a laboratory test selection support tool with more than 2,000 lab tests categorized into disease-related topics and algorithms.
---
No front page content has been created yet.
Featured updates
Refer to the updated Inflammatory Bowel Disease topic for clinical interpretive guidance of adalimumab/infliximab activity and antibody testing results.
The new Emergency Toxicology topic offers information on diagnosis, management, and prevention of poisonings due to drugs, biological agents, and other toxins.
Visit the updated Neutropenia topic for information about testing for neutrophil deficiency, which can occur as a predominant characteristic of disease.
---
Test Your Knowledge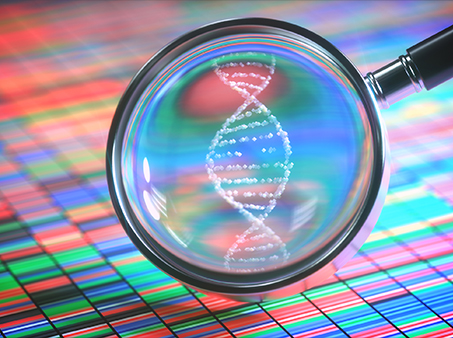 Future parents with family histories of specific genetic conditions may choose to be screened to determine whether they carry genes that can cause cystic fibrosis, fragile X syndrome, spinal muscular atrophy, and other disorders. ARUP Consult's new Carrier Screening for Genetic Disorders topic explains carrier screening testing options, including targeted mutation panels to screen for specific disorders, and expanded panels that use next generation sequencing and genotyping to screen for a large number of disorders with a single test.
---