Welcome to ARUPConsult
The Physician's Guide to Lab Test Selection and Interpretation
ARUP Consult® is a laboratory test selection support tool with more than 2,000 lab tests categorized into disease-related topics and algorithms.
---
No front page content has been created yet.
Featured updates
The Hepatocellular Carcinoma topic has been updated to reflect new treatment guidelines from the American Association for the Study of Liver Diseases.
The newly renamed Hospital-Acquired Pneumonia - Ventilator-Associated Pneumonia topic has been updated to reflect new diagnosis guidelines from the Infectious Diseases Society of America and the American Thoracic Society.
The Breast Cancer topic has been updated to reflect a new American Congress of Obstetricians and Gynecologists (ACOG) practice bulletin that emphasizes shared decision making to determine at what age to begin breast cancer screening and how often to screen.
---
Video Resource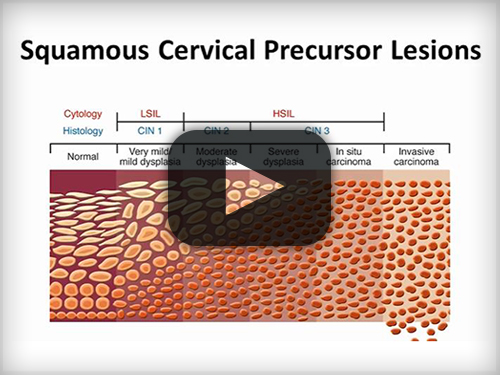 Dr. Robert Schlaberg, medical director of Microbial Amplified Detection, Virology, and Fecal Chemistry Laboratories at ARUP, provides an overview of the biology and epidemiology of high-risk HPV infections in this new video. Schlaberg, an assistant professor of pathology at the University of Utah School of Medicine, also discusses cervical cancer screening tests and explains recent changes to screening guidelines.
---