Welcome to ARUPConsult
The Physician's Guide to Lab Test Selection and Interpretation
ARUP Consult® is a laboratory test selection support tool with more than 2,000 lab tests categorized into disease-related topics and algorithms.
---
No front page content has been created yet.
Featured updates
The Aldosteronism topic and algorithm have been updated to reflect the 2016 Endocrine Society Guidelines.
The new Immunization Status topic details how to assess immunization status for many vaccine-preventable diseases, including pertussis, mumps, and rubella.
The Food Allergies topic has been updated to include The National Institute of Allergy and Infectious Diseases' new guidelines aimed at reducing the risk of peanut allergy in infants.
---
Video Resource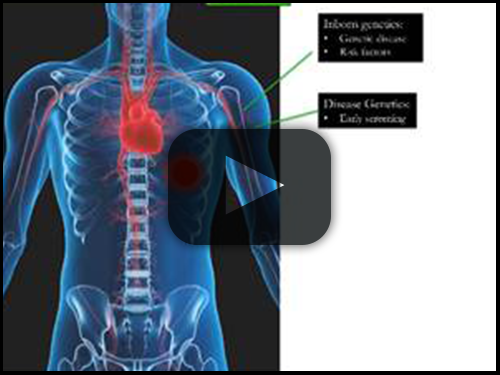 With more clinical diagnostics laboratories adopting next generation sequencing (NGS), pathologists more than ever are required to actively participate as consultants on test selection and integrated clinical interpretation. In this video lecture, Dr. Larissa V. Furtado, ARUP medical director of molecular oncology, provides an overview of current NGS technologies. Her lecture explains their capabilities and indications for use in solid tumor diagnosis and management.  
---