Welcome to ARUPConsult
The Physician's Guide to Lab Test Selection and Interpretation
ARUP Consult® is a laboratory test selection support tool with more than 2,000 lab tests categorized into disease-related topics and algorithms.
---
No front page content has been created yet.
Featured updates

Mast cell disorders range in severity from benign, nonclonal disorders to malignant clonal diseases. Visit the newly updated Mass Cell Disorders topic and algorithm for information on the best diagnostic approach.

Von Willebrand disease is the most common inherited bleeding disorder. Visit the newly updated Von Willebrand Disease topic and algorithm for information about the most effective laboratory tests for this disease.

Classic galactosemia can lead to severe complications and even death if not diagnosed and treated soon after birth. Read about tests to screen for and diagnose this disease in the newly updated topic.
---
Test Your Knowledge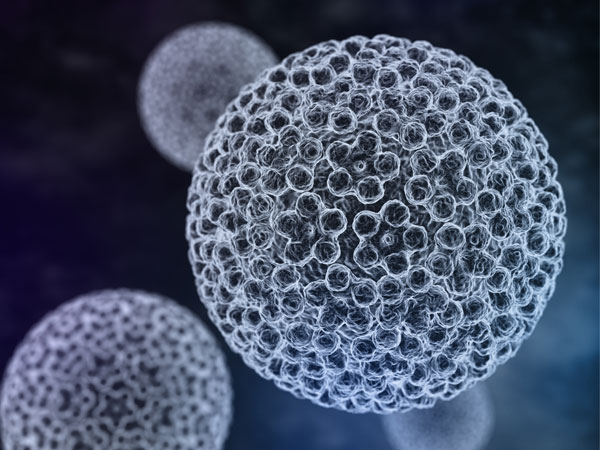 When and How Should Women be Screened for Cervical Cancer?
The American Cancer Society and other medical societies recommend an age-based approach to cervical cancer screening, but when and how should women be tested?
ARUP Consult's newly updated Human Papillomavirus (HPV) Testing – Cervical Cancer Screening topic and four age-based testing algorithms describe when screening should begin and how often women should be tested after an initial screening. The topic also provides expert information on testing options, including an explanation of when primary HPV testing, without combined cytology, can be used to screen for cervical cancer.
---