Welcome to ARUPConsult
The Physician's Guide to Lab Test Selection and Interpretation
ARUP Consult® is a laboratory test selection support tool with more than 2,000 lab tests categorized into disease-related topics and algorithms.
---
No front page content has been created yet.
Featured updates
Atherosclerotic Cardiovascular Disease Risk Markers
The new Atherosclerotic Cardiovascular Disease Risk Markers topic covers both traditional and nontraditional markers, and reflects updated clinical practice guidelines.

Nicotine Exposure and Metabolites
The newly updated Nicotine Exposure and Metabolites topic describes how best to test for use of tobacco vs. purified nicotine products to determine compliance with smoking cessation programs.
Clostridium difficile is the most frequent cause of infectious diarrhea in clinical settings. Read about currently recommended testing for this infection in the newly updated topic and algorithm.
---
Test Your Knowledge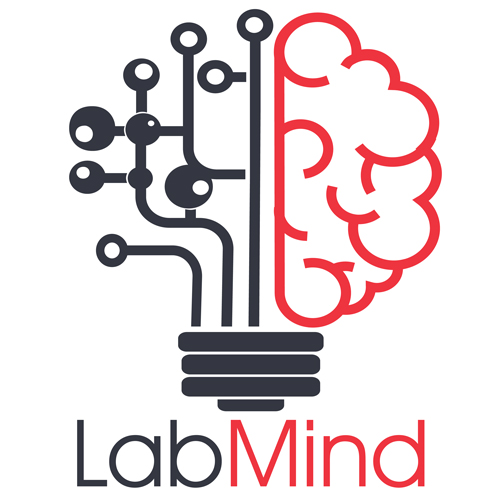 Inventor Shares Ways to Foster Innovation in the Lab
How do environment, people, and organizational policies all help foster entrepreneurial innovation in laboratory medicine? Dr. Carl Wittwer, the inventor of LightCycler™ who pushed the limits of polymerase chain reaction beyond the biotechnology industry of the time, shares his invention story with Dr. Brian Jackson, ARUP Laboratories medical director of business development, IT, and support services, in a new episode of the LabMind podcast.
---