Welcome to ARUPConsult
The Physician's Guide to Lab Test Selection and Interpretation
ARUP Consult® is a laboratory test selection support tool with more than 2,000 lab tests categorized into disease-related topics and algorithms.
---
No front page content has been created yet.
Featured updates
The Hepatocellular Carcinoma topic has been updated to reflect new treatment guidelines from the American Association for the Study of Liver Diseases.
Read about the new
consensus guidelines from the Cystic Fibrosis Foundation in the Cystic Fibrosis topic.
The Breast Cancer topic has been updated to reflect a new American Congress of Obstetricians and Gynecologists (ACOG) practice bulletin that emphasizes shared decision making to determine at what age to begin breast cancer screening and how often to screen.
---
TEST YOUR KNOWLEDGE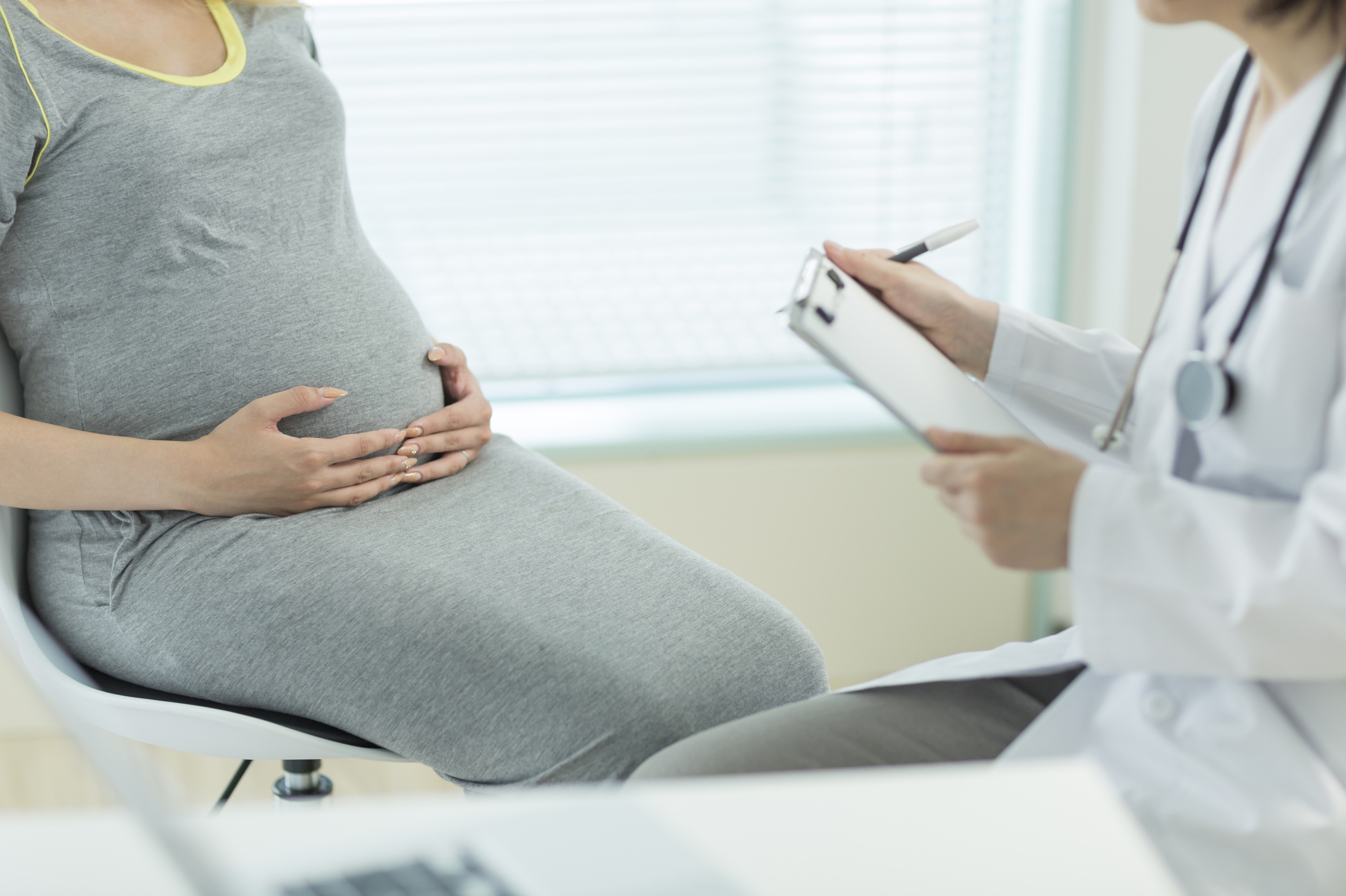 The CDC recommends that all pregnant women undergo screening for Group B Streptococcus (GBS) 35 to 37 weeks into their pregnancies to prevent infection of their babies before birth and in the first few months of life. July is GBS Awareness Month. Visit the Group B, Strep topic to learn more about this leading cause of sepsis and meningitis in infants and about how to screen for GBS.
---