Welcome to ARUPConsult
The Physician's Guide to Lab Test Selection and Interpretation
ARUP Consult® is a laboratory test selection support tool with more than 2,000 lab tests categorized into disease-related topics and algorithms.
---
No front page content has been created yet.
Featured updates

Mast cell disorders range in severity from benign, nonclonal disorders to malignant clonal diseases. Visit the newly updated Mast Cell Disorders topic and algorithm for information on the best diagnostic approach.

Von Willebrand disease is the most common inherited bleeding disorder. Visit the newly updated Von Willebrand Disease topic and algorithm for information about the most effective laboratory tests for this disease.

The newly updated Human Metapneumovirus topic explains how diagnostic testing is useful for patient management and outbreak surveillance for the disease, which is known to cause acute upper and lower respiratory tract illness in children, older adults, and the immunocompromised.
---
Test Your Knowledge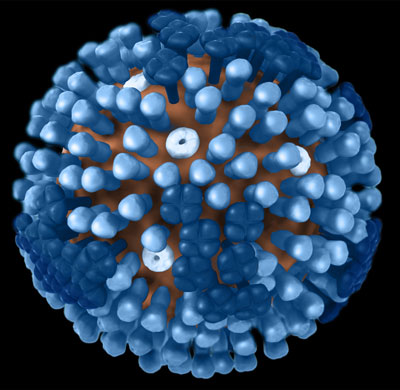 Source: CDC
Weigh the Merits of Tests for Respiratory Viruses
Although infections caused by respiratory viruses are widespread, laboratory testing to identify the specific illness-causing pathogen generally is necessary only if a result would change how the illness is treated. ARUP Consult's newly updated Respiratory Viruses and Respiratory Syncytial Virus (RSV) topics explain when and for which populations lab testing may be indicated. They also explain advantages and disadvantages of various available testing methodologies and explore the role of next generation sequencing tests.
---