Welcome to ARUPConsult
The Physician's Guide to Lab Test Selection and Interpretation
ARUP Consult® is a laboratory test selection support tool with more than 2,000 lab tests categorized into disease-related topics and algorithms.
---
No front page content has been created yet.
Featured updates
The Colorectal Cancer topic has been updated to reflect the American Cancer Society's 2018 screening recommendations by age.
The CYP2D6 Genotyping topic has new information about treating breast cancer with tamoxifen based on updated National Comprehensive Cancer Network guidelines.
Visit the updated Neutropenia topic for information about testing for neutrophil deficiency, which can occur as a predominant characteristic of disease.
---
New ARUP Podcast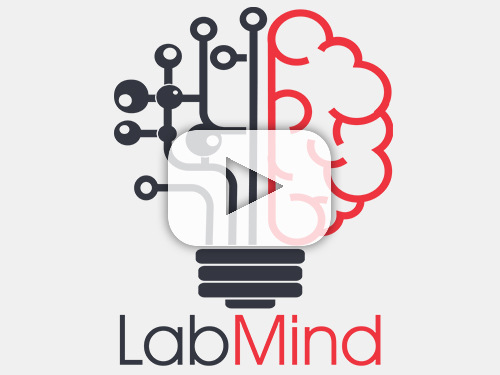 Dr. Brian Jackson, an ARUP medical director who is also ARUP Consult's executive editor, interviews laboratory medicine's changemakers in his new LabMind podcast The first episode features Dr. Andrew Fletcher, ARUP medical director of Consultative Services, speaking about the unique contributions laboratories and pathologists can offer value-based healthcare. Download MindLab.
---