Welcome to ARUPConsult
The Physician's Guide to Lab Test Selection and Interpretation
ARUP Consult® is a laboratory test selection support tool with more than 2,000 lab tests categorized into disease-related topics and algorithms.
---
No front page content has been created yet.
Featured updates
Hemophilia – Factor VIII or IX Deficiency
Which issues are important to keep in mind when testing patients for hemophilia? Visit our up-to-date topic for information about testing for hemophilia A and B.
A broad range of conditions can cause eosinophilia. The updated Eosinophil-Related Disorders topic and algorithm address the appropriate workup for patients with the disease.
Clostridium difficile is the most frequent cause of infectious diarrhea in clinical settings. Read about currently recommended testing for this infection in the newly updated topic and algorithm.
---
Test Your Knowledge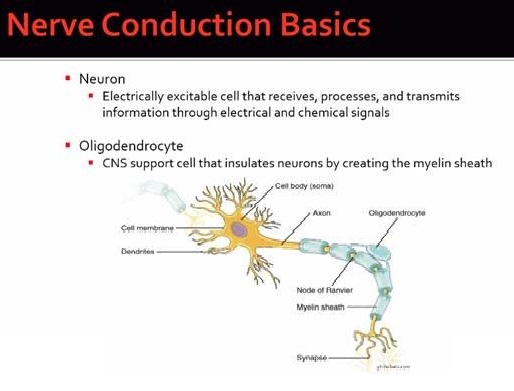 Understand Laboratory Evaluation of MS
Multiple sclerosis (MS) is a common neurologic disorder, yet symptoms are often nonspecific, and patients' clinical courses can vary widely. In this video lecture available for free CME credit, Dr. Nicole Stanley, a third-year pathology resident at the University of Utah School of Medicine, discusses the epidemiology, etiology, and risk factors for MS, and describes clinical and laboratory evaluation of the disease. The ARUP Consult Multiple Sclerosis topic offers additional information.
---