Welcome to ARUPConsult
The Physician's Guide to Lab Test Selection and Interpretation
ARUP Consult® is a laboratory test selection support tool with more than 2,000 lab tests categorized into disease-related topics and algorithms.
---
No front page content has been created yet.
Featured updates

Mast cell disorders range in severity from benign, nonclonal disorders to malignant clonal diseases. Visit the newly updated Mass Cell Disorders topic and algorithm for information on the best diagnostic approach.

When should genetic testing be used in a celiac disease workup? Visit the newly updated Celiac Disease topic and algorithm for guidance about testing in both children and adults.

Classic galactosemia can lead to severe complications and even death if not diagnosed and treated soon after birth. Read about tests to screen for and diagnose this disease in the newly updated topic.
---
Test Your Knowledge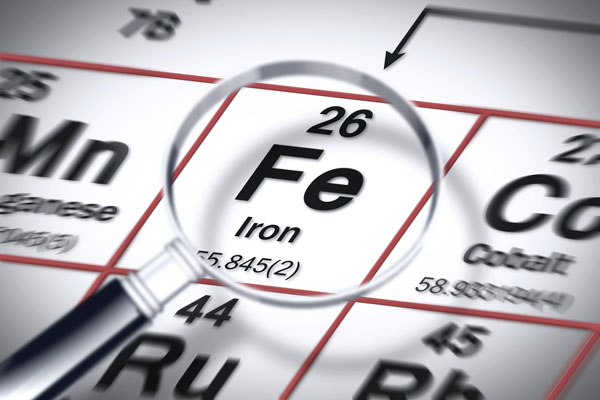 ARUP Offers New Guidance on Appropriate Testing for Element Deficiency, Toxicity
Too little iron? Too much mercury? ARUP offers dozens of tests to assess element deficiency or excess, and choosing the right test sometimes presents a challenge. To help, ARUP Consult has published Trace and Toxic Elements a comprehensive new resource that offers expert testing information about 18 common elements. It summarizes information from cited governmental and medical sources. In addition, Kamisha Johnson-Davis, PhD, ARUP medical director of clinical toxicology, contributed her own expertise and reviewed the resource, which describes which tests and specimen types are best for diagnosing potentially toxic exposure to an element at one extreme and deficiency at the other. Read this article for more information about the topic.
---