Welcome to ARUPConsult
The Physician's Guide to Lab Test Selection and Interpretation
ARUP Consult® is a laboratory test selection support tool with more than 2,000 lab tests categorized into disease-related topics and algorithms.
---
No front page content has been created yet.
Featured updates
IUIS classification
The T-Cell Deficiency Disorders, Inherited and Severed Combined Immunodeficiencies – SCID topics have been updated to reflect the 2017 International Union of Immunological Societies (IUIS) classification.
The new Emergency Toxicology topic offers information on diagnosis, management, and prevention of poisonings due to drugs, biological agents, and other toxins.
New ADA Guidelines
The Diabetes Mellitus, Metabolic Syndrome, and Atherosclerotic Cardiovascular Disease topics have been updated to reflect 2018 American Diabetes Association (ADA) guidelines.
---
Test Your Knowledge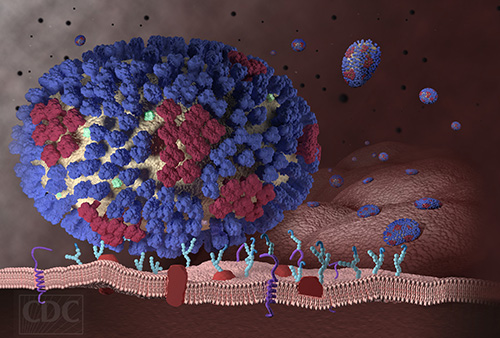 The 2018 flu season is more intense than any since 2009, and continues to get worse, according to Centers for Disease Control officials interviewed for a Jan. 26, 2018, New York Times article. ARUP Consult's Influenza Virus topic has CDC testing recommendations, and describes options for diagnosing the flu in different types of patients.
---