Welcome to ARUPConsult
The Physician's Guide to Lab Test Selection and Interpretation
ARUP Consult® is a laboratory test selection support tool with more than 2,000 lab tests categorized into disease-related topics and algorithms.
---
No front page content has been created yet.
Featured updates
The Diarrhea topic and algorithms have been updated to include the new Gastrointestinal Viral Panel by PCR, a sensitive alternative to traditional antigen testing.
The Herpes Simplex Virus topic has been updated and now includes a Key Points tab that describes indications for testing, why HSV typing may not be necessary, and laboratory testing options that are available at ARUP Laboratories.
The Colorectal Cancer topic has been updated to reflect USPSTF's 2016 Updated Evidence Report and Systematic Review for Colorectal Cancer Screening.
---
Video Resource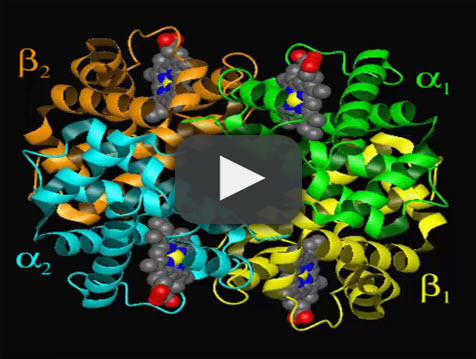 North America is home to a large number of patients with hemoglobinopathies and thalasemmias, which are among the most common genetic diseases, with 7 percent of the world's population carrying a hemoglobin mutation. Dr. Archana Mishra Agarwal, medical director of the Hematopathology and RBC Laboratory at ARUP, explains laboratory diagnosis of the diseases in this free video lecture.
---